Explore UCSF Fresno.
View our clinical training sites in downtown Fresno and learn more about us.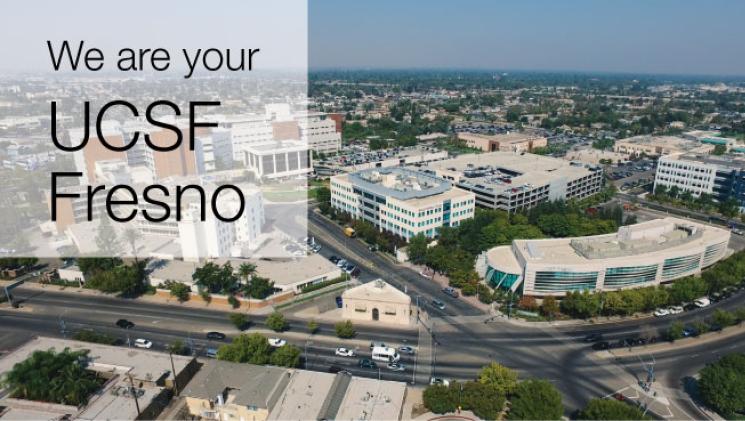 flip-horizontally
UCSF Fresno Committee for Diversity, Equity, and Inclusion
UCSF Fresno seeks to create a culture of empathy and mutual respect that responds to and affirms the needs of our campus community. By promoting equitable access to education and opportunity and diligently nurturing success, we can cultivate an environment in which diversity thrives.