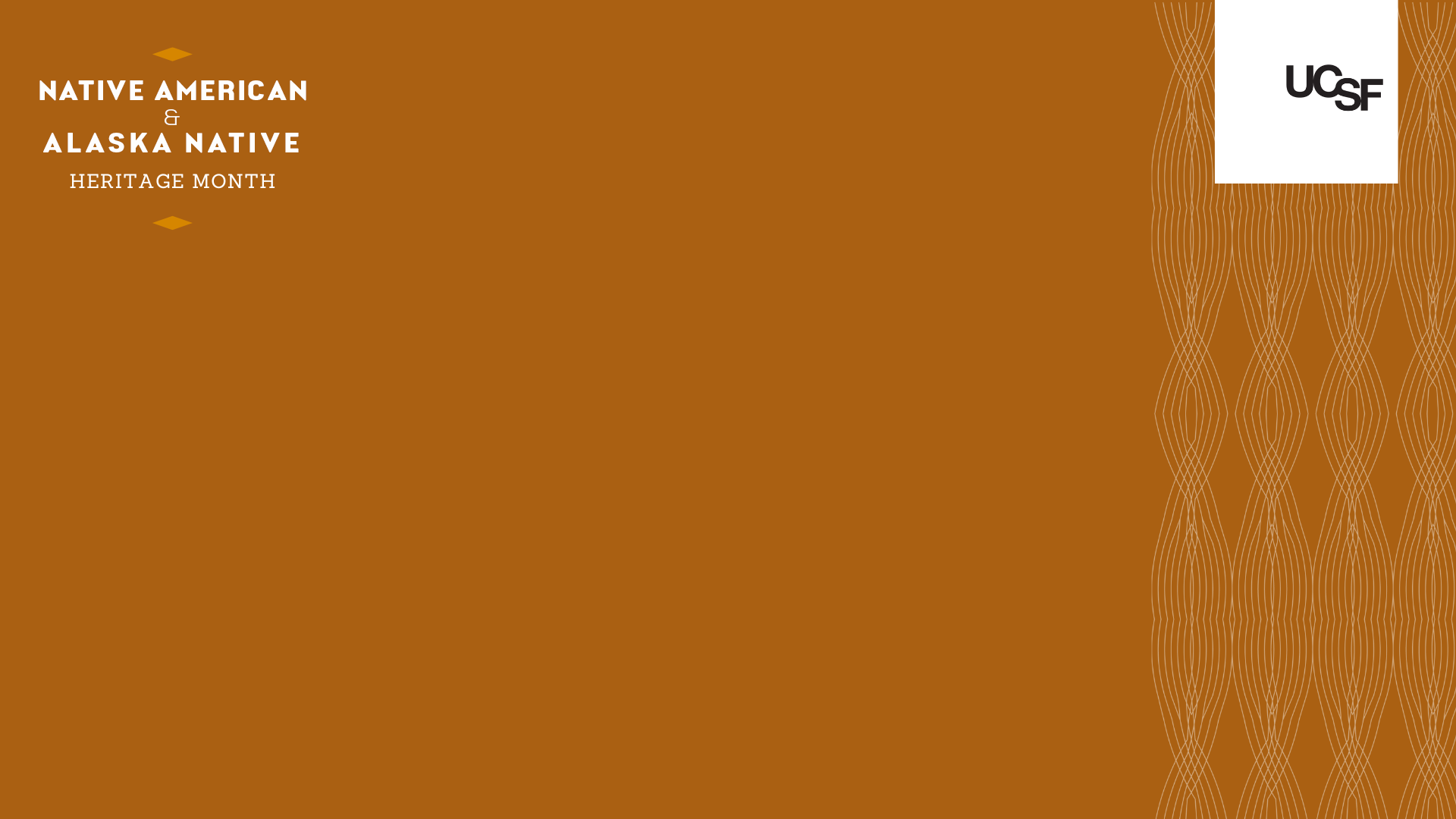 Welcome!
The San Joaquin Valley is one of the fastest growing and diverse regions in California.  As a regional campus of the UCSF School of Medicine, we are the largest academic physician training program in between Sacramento and San Francisco in the north and LA in the south.  Faculty and trainees at UCSF Fresno provide care for over 500,000 patient visits per year.  To better serve our community's unique health care needs, UCSF Fresno seeks to foster an equitable and inclusive campus community that reflects our regional community.
The mission of the UCSF Fresno Committee for Diversity, Equity and Inclusion is to enhance diversity, equity, and inclusion at UCSF Fresno; this is reflected in our Principles of Community.  UCSF Fresno seeks to create a culture of empathy and mutual respect that responds to and affirms the needs of our campus community. By promoting equitable access to education and opportunity and diligently nurturing success, we can cultivate an environment in which diversity thrives.
To better understand the needs of our community, we must further our knowledge of the complex social determinants that contribute to health disparities. At UCSF Fresno, the Committee for Diversity, Equity, and Inclusion meets quarterly to collect resources and promote community partnerships to address these challenges.  Recently, the University of California convened The UC Health Sciences Diversity, Equity, and Inclusion Task Force as part of its commitment to the values of diversity, equity, and inclusion.  UCSF Fresno echoes the Task Force's focus on the elimination of barriers to the full inclusion of racially and ethnically diverse people and we are committed to implementing the policies set out by the Task Force.
We invite our entire campus community to seek out opportunities to better understand and respond to the unique needs of our community. By engaging our campus community, we aim to enhance and celebrate our diversity as part of the University of California's commitment to excellence.
Sincerely,
UCSF Fresno Committee for Diversity, Equity, and Inclusion