Cleft and Craniofacial Center
The UCSF Fresno/CMC Cleft and Craniofacial Team at Community Medical Centers provides coordinated care to people affected with craniofacial conditions from birth through young adulthood. As a designated Specialty Care Center for Cleft and Craniofacial Care by California Children's Services, our interdisciplinary team works together to provide a personalized treatment plan and coordinate care for everyone we treat.
  Expertise includes, but is not limited to:
Apert syndrome
Cleft lip
Cleft palate
Craniofacial anormalies
Craniosynostosis (fused skull, abnormal head shape, abnormal skull sutures)
Crouzon
DiGeorge syndrome (22q deletion)
Facial Trauma
FAV spectrum
Head and Neck Tumors and Cysts
Hemifacial microsomias
Hypernasality
Malocclusion
Micrognathia
Microtia
Pierre-Robin
Plagiocephaly
Stickler's syndrome
Treacher-Collins
Van der Woude syndrome
Velocardiofacial syndrome
Velopharyngeal insufficiency
"We have put together a world class center, through our affiliation with UCSF Benioff Children's Hospital, to provide state of the art care for all children with cleft and craniofacial anomalies"
---
Our Team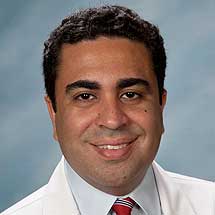 George Zakhary, DDS, MD, FACS
Director, Cleft and Craniofacial Center
 Brian Woo, DDS, MD, FACS
Assistant Director, Cleft and Craniofacial Center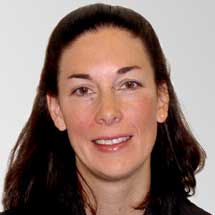 Christian Faulkenberry-Miranda,  MD, FACS
Pediatrics