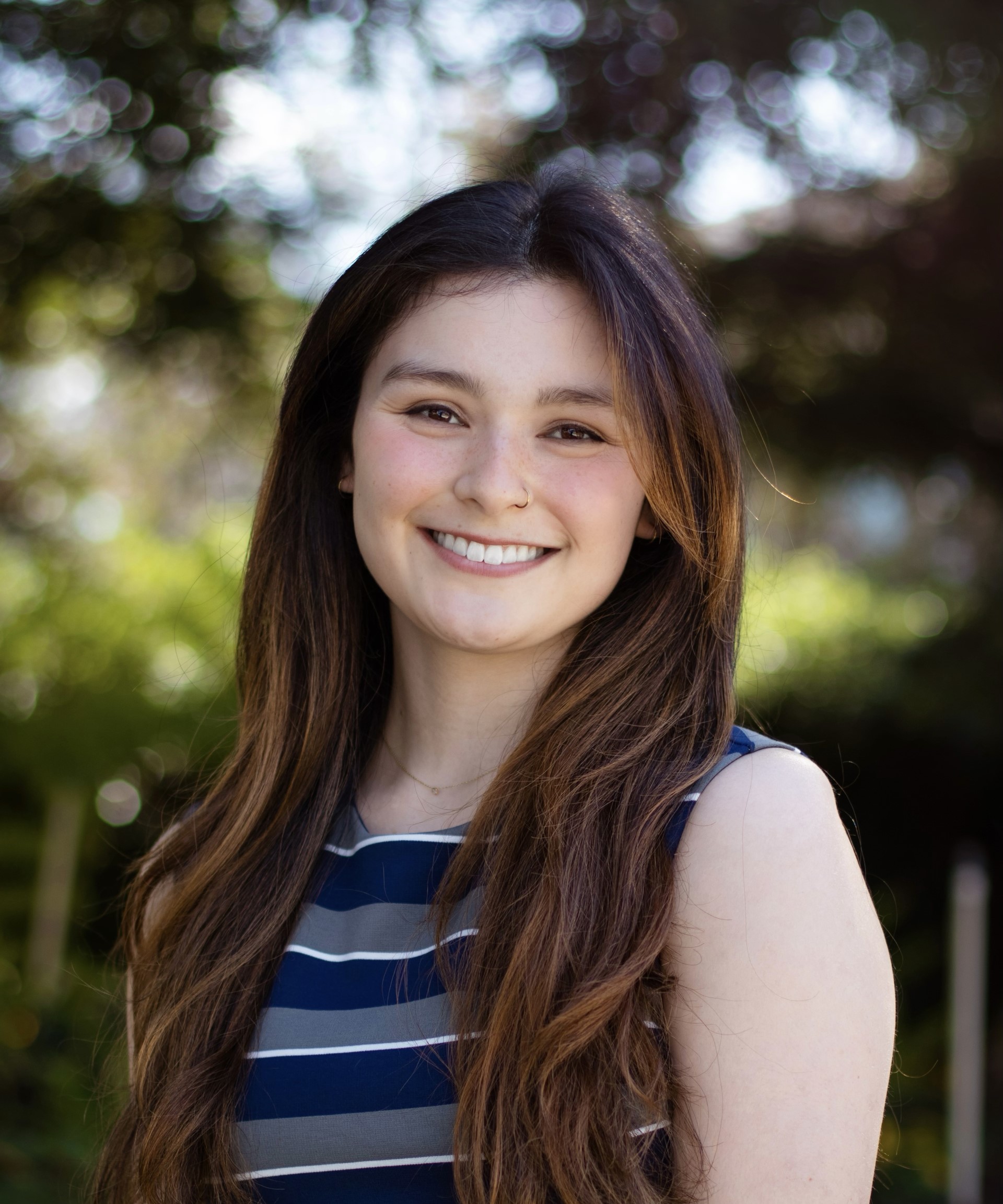 UCSF Fresno celebrated the 2023 Resident and Fellow Commencement on June 15. Marie Mihara, MD, FAWM, was among the graduates. Dr. Mihara completed a three-year Family and Community Medicine residency at UCSF Fresno. After graduation, she will join the faculty in the UCSF Fresno Family and Community Medicine Department.
"I am fortunate to be able to stay here as clinical faculty next year," said Dr. Mihara. "I will split time between our inpatient Family Medicine, Family Medicine Obstetrics services, and the outpatient clinic at Camarena Health in Madera. I hope to share my love of medicine with future learners."
A love for science and discovery drew her to medicine. She chose Family Medicine for the incredible scope of practice.
"This is the only specialty where you can care for patients from even before their first breath, through every stage of life, and through the end of their time on earth," she said. "Family Medicine allows me to be an advocate for my patients and to positively impact my community. No other specialty would have allowed me to specialize in Wilderness Medicine, Obstetrics, and gender-affirming care."
Dr. Mihara successfully couples matched, completed a fellowship in the Academy of Wilderness Medicine (FAWM), and is one of just a few physicians who provide gender-affirming care in the San Joaquin Valley. She also became a member of the Mountaineer unit of the Fresno County Search and Rescue Team.
She is grateful for the many mentors at UCSF Fresno – in Family and Community Medicine and in other departments – who invested in her learning. The inpatient heavy program at UCSF Fresno provided many learning opportunities from off-service rotations, with high patient acuity and complexity.
Health disparities and inequities in the San Joaquin Valley are rampant but the opportunity to serve the patient population was an honor and made her a better physician, she said.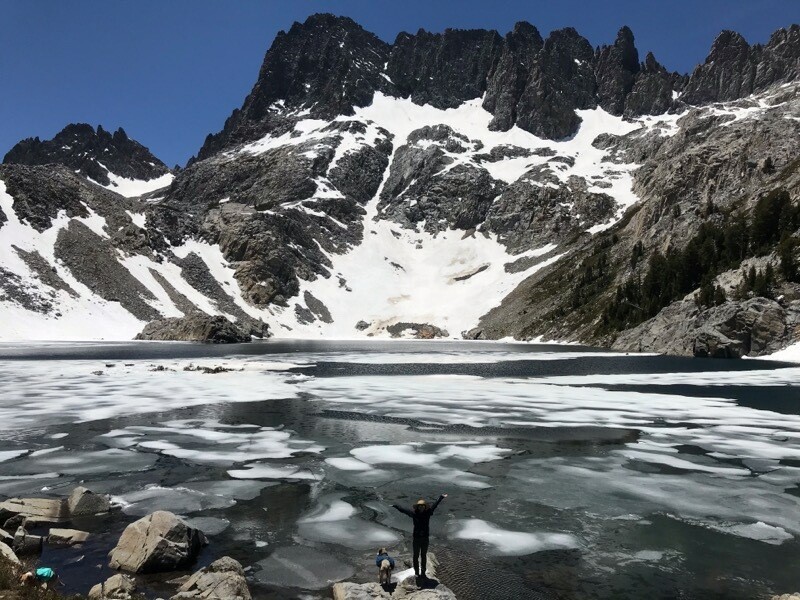 In her spare time, Dr. Mihara enjoys hiking, trail running, backpacking, skiing, and gardening with her partner and their two dogs.
Dr. Mihara grew up in San Mateo CA and graduated from Aragon High School. She attended the University of Oklahoma for both college and medical school.
She gives special thanks to her family, her partner Nate Dreyfus, MD, (third-year Emergency Medicine resident at UCSF Fresno and runner up in the 2023 UCSF Fresno Commencement Program Photo Contest for his picture of Dr. Mihara) and her mentors Muhammad Shoaib Khan, MD; Julie Nicole, MD; and Roger Mortimer, MD.